(Last Updated On: October 20, 2023)
Natural massage, Aromatherapy and Massage Helping Us Through the Winter Season
Natural massage with Essential oils have been used for thousands of years to not only bring relaxation and calmness to people but to also help in promoting wellness and quality of life. Let's find out some information about the essential oils that were used in the following study along with some information on natural massage.
Natural massage with: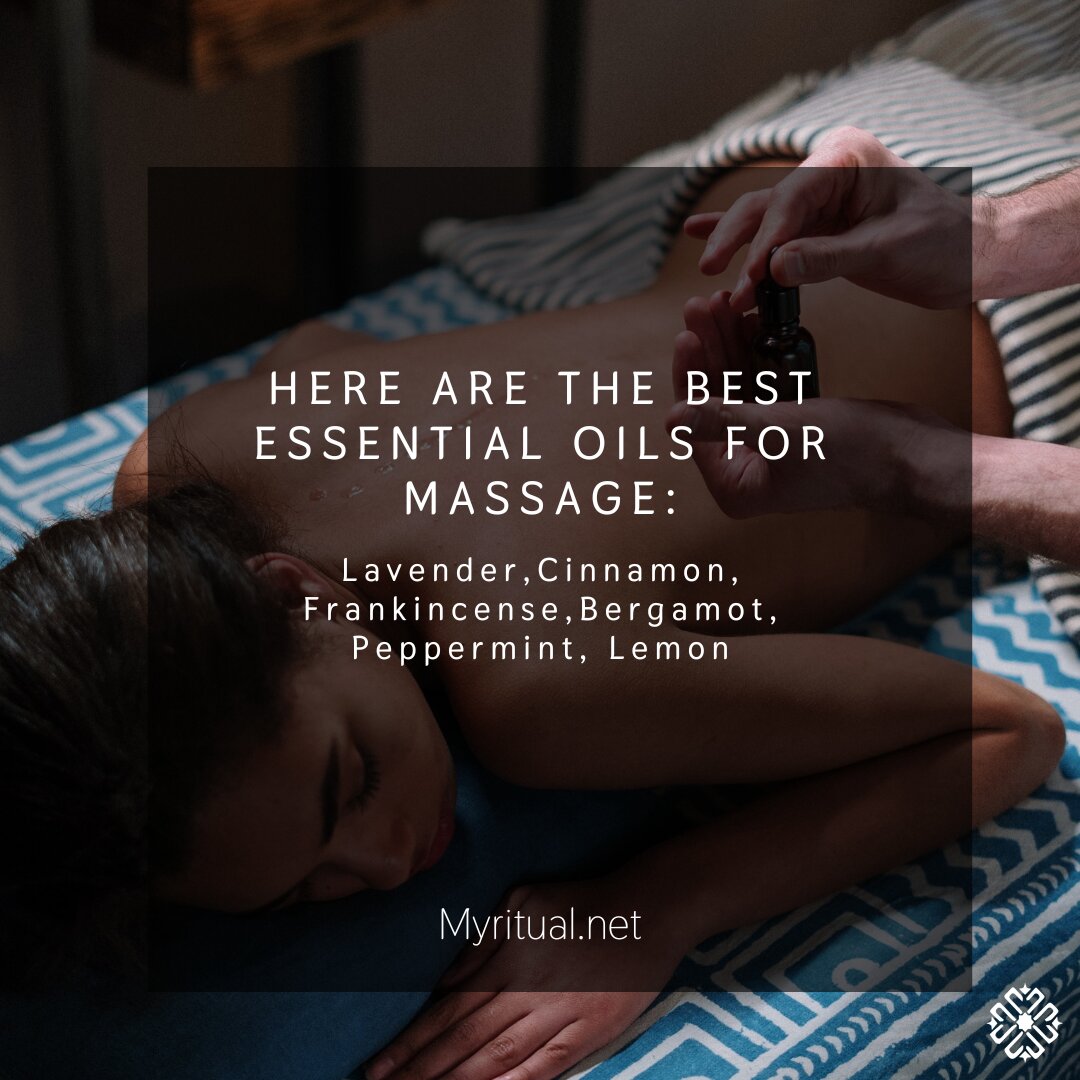 Frankincense:
Frankincense has been traded on the Arabian Peninsula and in North Africa for more than 5000 years. The Greek historian Herodotus was familiar with frankincense and knew it was harvested from trees in southern Arabia.
Frankincense oil 1Southern Arabia was a major exporter of frankincense in ancient times, with some of it being traded as far as China.
Bergamot:
Bergamot is native to Southeast Asia and the tree is the bergamot result of cross-breeding the lemon tree and the orange tree, which accounts for its pear-like shape and yellow color. It is a cold-pressed essential oil produced by cells inside the rind of the fruit.
Bergamot has been used for medicinal bergamot oil and perfumery for centuries. It is responsible for giving Earl Grey Tea its unique flavor.
One of the most common essential oils used in aromatherapy and natural massage is lavender. The use of lavender has been lavender 2recorded for more than 2,500 years.
Egyptians, Phoenicians and the people of Arabia used lavender as a perfume — and also for mummification, by wrapping the dead in lavender-dipped shrouds. Lavender oil is extracted primarily from the flowers of the plant through lavender 2steam distillation.
What is aromatherapy massage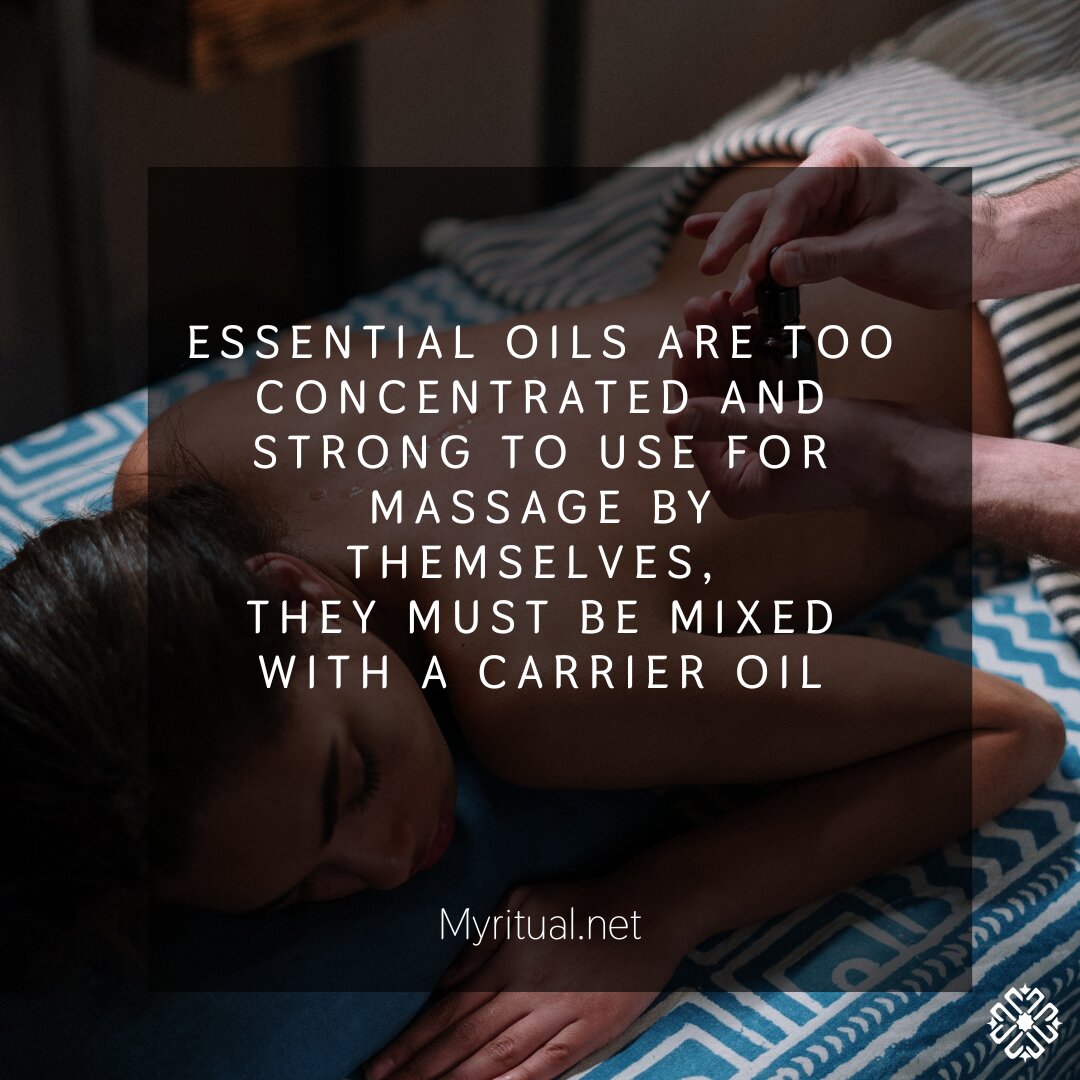 Aromatherapy massage is the use of essential oils (extracted from herbs, flowers, resin, woods and roots) for massaging certain areas of the body to the person's specific needs.
The aromatherapy massage therapist can select oils that are relaxing, energizing, stress-reducing, and balancing, etc.
The selected aromatherapy natural massage oils that will be used for the massage session are blended with a carrier/base massage oil (almond oil, olive oil, sesame oil, etc.) to create a unique mix for each client's individual needs.
Some of the methods of natural massage would be:
Swedish massage,
Neuromuscular massage,
Deep tissue massage,
Hot stone massage,
Acupressure massage,
Reflexology,
Thai massage.
Natural massage, Aromatherapy and MassageHere we are ready to find out how effective the blend of oils along with hand natural massage were on pain and depression.
Pain and depression are common in cancer patients which can significantly affect quality of life. As these are both highly prevalent, the issue of a possible more natural treatment without any side effects would truly be a step up in the medical field.
Researchers assigned twenty eight hospice patients with terminal cancer to the experimental group (aroma hand massage), and 30 hospice patients with terminal cancer were assigned to the control group (general oil hand massage).
The experimental group went through aroma hand massage on each hand for 5 min for 7 days with a blended mixture of Bergamot, Lavender, and Frankincense and was diluted with sweet almond carrier oil.
The control group went through the same therapy but only sweet almond carrier oil was used.
The results were the essential oils hand massage group showed more positive significant differences in the pain and depression scores in comparison to the control group.
This is great news for patients suffering with cancer and that people in the medical field will consider treatments such these instead of drugs that have serious side effects.
Study Link https://web.archive.org/web/20160129234222/http://www.ncbi.nlm.nih.gov/pubmed/18753801%20